ORDERING CUT OFF TIMES
Written by martins-produce | Posted on 13 July 2020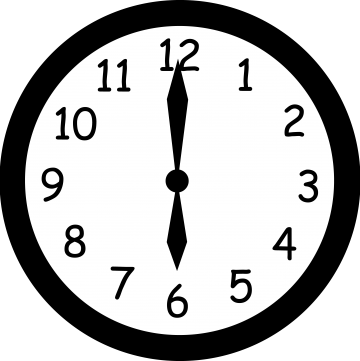 Just a quick reminder about ordering cut off times, please get your orders in early to ensure that we can get full supply, the later we get our orders into growers and suppliers, the more chance we get cut back.
Monday Pick up orders must be in by 2pm Saturday, all other orders please have in no later than 12pm Monday to Wednesday. Try not to wait until the last minute to put your orders in, the earlier the better please.
Thanks and have a great week.
Wes
Back To News